Sloped Ceiling Bracket - SCB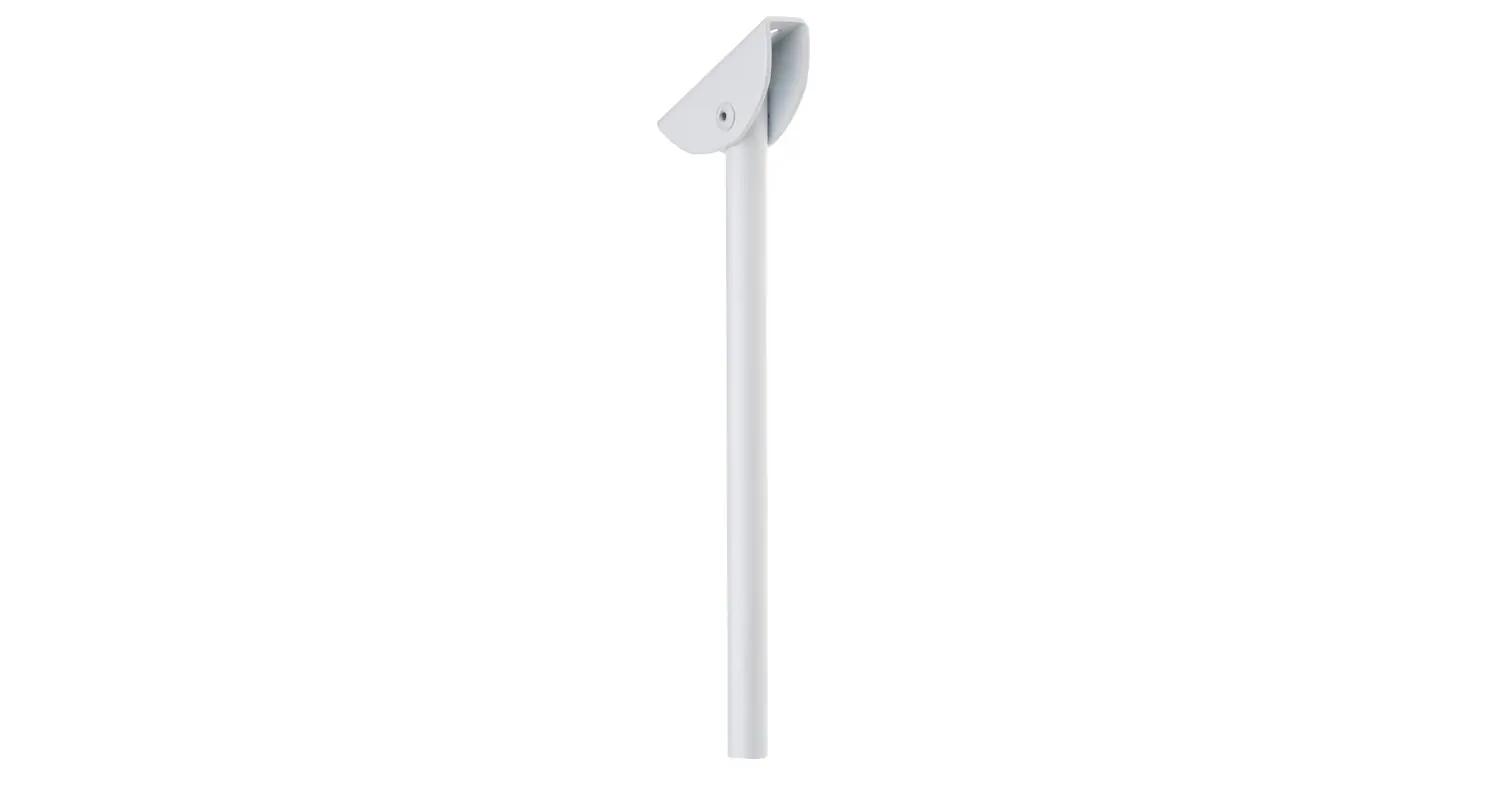 Designed to accommodate tracks where the ceiling is at an angle other than 90 degrees, the Swivel Bracket replaces the standard bracket (part of the complementary components when buying a shower curtain track set). So, if your ceiling is sloped where the hanger post will connect to the ceiling, then you'll need the Sloping Ceiling Bracket to connect it securely.
The Sloping Ceiling Bracket is also compatible with the Mactrac Pro/SC2 and Mactrac Pro Plus/SC3 Tracks.
This item is an upgrade for