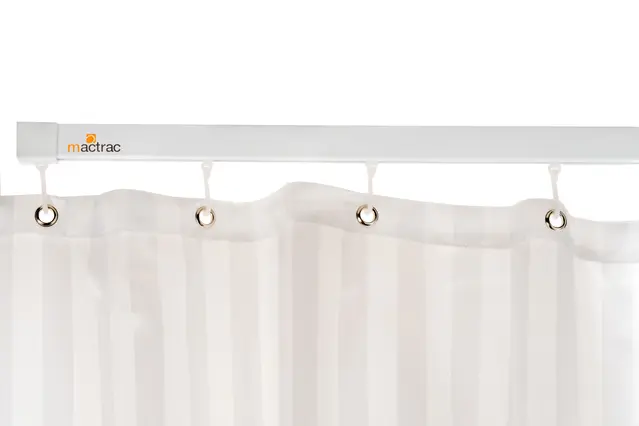 Medical & Residential Shower Curtains
Durable, sleek curtain options for residential or healthcare purposes.
Image
Our water repellent shower curtains create a clean, fresh look in your bathroom and can be hung without fuss.
Image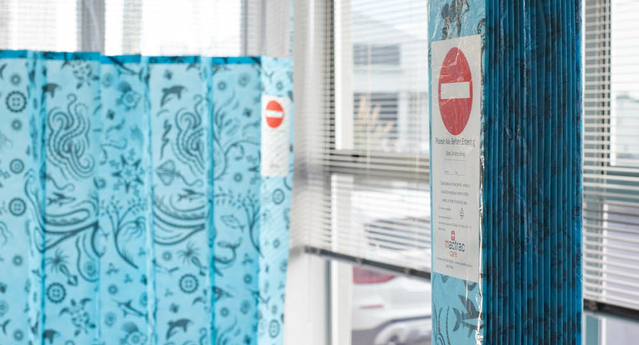 These easy-hang disposable curtains are made for medical environments where rapid replacement and anti-microbial properties are of utmost importance.