Custom bending expertise you can trust
We have over 45 years' experience bending tracks for all kinds of spaces. Enjoy perfectly coutured curtain tracks that glide smoothly and quietly, every time. All of our custom bent tracks are engineered using quality aluminium and fixtures.
We create bespoke tracks in all shapes and sizes for use in homes, communities and vehicles.
Image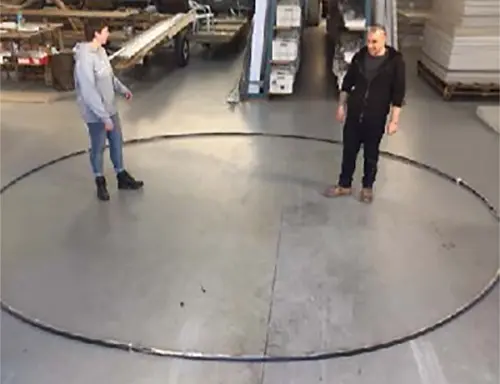 Customised for any space
We love a challenge, so get in touch with your specific requirements. Some of the spaces our customers have asked us to design and engineer custom-made tracks for include theatres; schools and halls; dividing large spaces; caravans, boats and buses; and wardrobes.
We can bend tracks to cater for most requirements. Talk to us about your specific needs and we can advise on options.
Image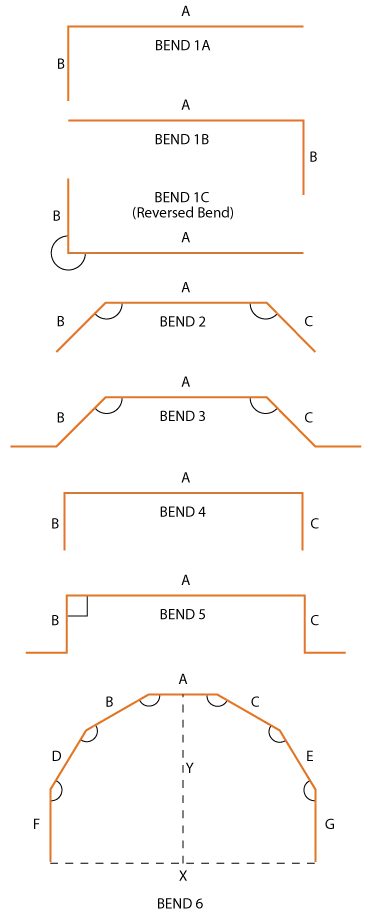 Mactrac Custom Made
We can advise you on the best and most cost effective way to achieve what you want. As a guide, see the Mactrac hand drawn and cord drawn track ranges. 
Within these ranges there are various choices to be made depending on the weight of your curtains, whether you want sheers or voiles and the style of track and fittings you prefer.
When specifying window curtain tracks, ensure there is a suitable substrate to fix into above the windows or along the walls.
To make sure we get it right for you first time, every time, please insure the following:
When taking measurements, ensure you measure from the fixing point. All other allowances for brackets etc. will be made during bending.
Provide a separate diagram for each bent track. (See examples on right on large screens or below on mobiles)
Provide the angle in degrees for all bends. If these are not available, X and Y measurements are required, along with the length of each section of track.
It is possible to make slight adjustments to bent tracks but these are minimal so ensure measurements are accurate.
Maximum total length of window curtain track except Mactrac Deluxe track is 5 metres. Tracks over 5 metres will be supplied in two pieces which will be joined on site.
The best place for a join is where the curtains meet.
Mactrac Deluxe head and bracket fix track is available in 6 metre lengths.
Bend Diagrams 3 & 5 are only suitable for hand drawn curtains.
If you have any queries, or there's something you need clarification on, please contact us.