Quality tracks for smooth gliding curtains
Mactrac's market-leading track systems are designed and manufactured in New Zealand using premium quality aluminium that is versatile and built to last.
Our range of curtain tracks supports the lightest of sheer curtains, the heaviest of stage curtains, and everything in between.
All tracks may be custom bent, cut to size, or powdercoat coloured to suit your unique space.
Image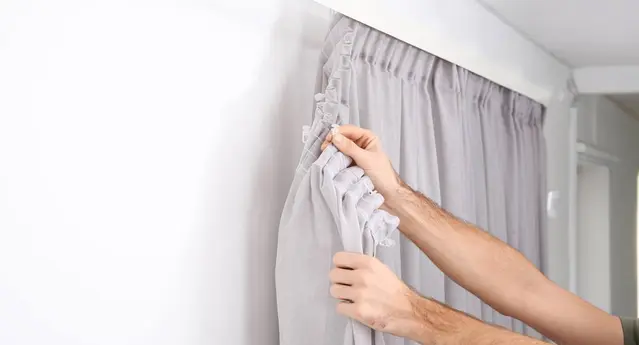 Standard, hand-drawn curtain tracks for light to mid-weight curtains.
Image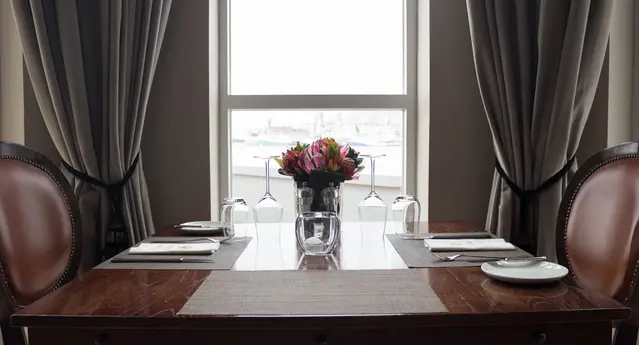 Full weight tracks for medium to heavy curtains with the option of being hand or cord drawn. These are the best tracks for custom bends.
Image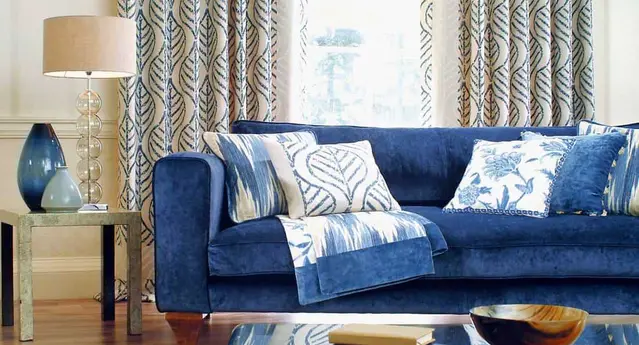 Create a layered effect with two different curtain fabrics to regulate heat and light, provide privacy, or create mood and texture.
Image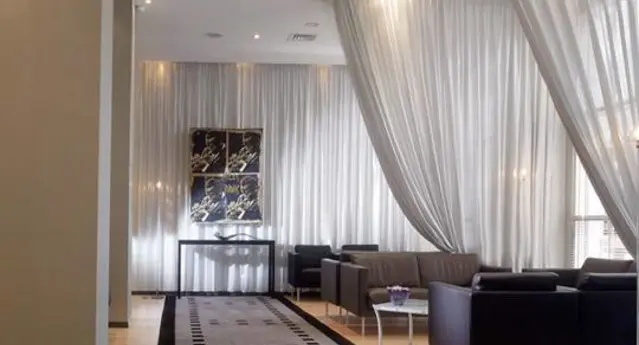 Create luxurious spaces with our commercial quality Project Tracks for curtains in unique architecture, such as buildings with high ceilings or large open spaces.
Image
For the heaviest of multi-story curtains, Mactrac Stage Track is our most durable commercial track. From home theatres to school auditoriums, this track can take the weight of the heaviest of curtains.