Sleek shower tracks that add a finishing touch to your bathroom
Mactrac bathroom products are designed to endure the dampest conditions, while also being strong, safe, maintenance-free, and easy to install.
Image
These tracks come in two standard sizes and provide a simple, classic look. Choose from 900mm or 1800mm tracks, or talk to us if you need a custom-made option.
Image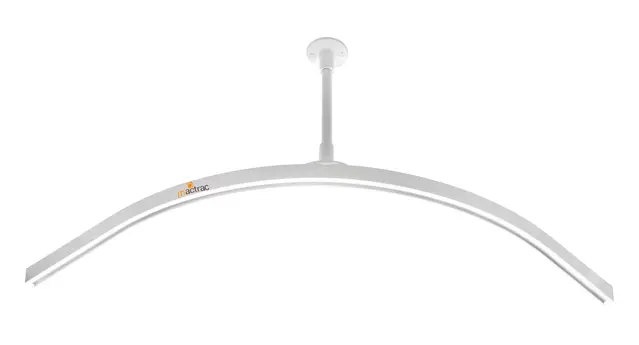 Create a more spacious shower experience with a curved track, which keeps the curtain further from your body. Curved tracks give your bathroom a stylish and contemporary feel.
Image
For unique or non-standard showers, we can engineer custom tracks to perfectly match your space. Send us your measurements for points A, B, C, D (and E if required) and we can provide you with a quote. 
Image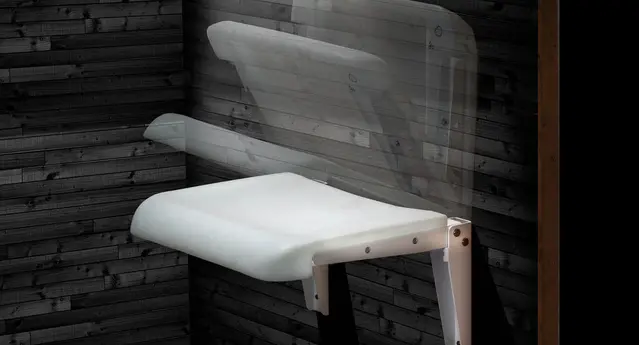 Our ShowerRest shower seats have been designed specifically for use by disabled or elderly people in wet areas, changing rooms, and as convenience seats in areas of restricted space.
Image
Professionally engineered aluminium handrails that can be used for safety and support in a range of indoor and outdoor settings around your home.