Mactrac Ezi-Slide Adjustable Tracks
Our moveable bed screen track system is highly flexible and enables greater use of space, especially in large areas. Cubicle sizes can be changed by simply sliding the track to a different position.
Image
Moveable Bed Screen Track
The Mactrac Ezi-Slide moveable bed screen track system allows cubicle sizes to be changed by simply sliding the track to a different position.
These make for ideal hospital curtain tracks in areas such as Accident and Emergency where additional monitoring equipment may be needed, or in any areas where working space is limited and flexibility is required.
The unique patented polyethylene slider has pivoting and trombone actions. This Mactrac design feature eliminates jamming and helps to ensure a lifetime of trouble-free use.
Another major benefit is that it allows the tracks to be moved effortlessly by one person.
These tracks use components compatible with Mactrac Pro Plus heavy duty bed screen track which provides a system of fully integrated tracks.
The profile also has the same external dimensions as Mactrac IV which allows it to integrate visually with this system.
Moveable track spans are not limited to specific widths. A special double shuttle is used as a support for the moving track and this allows the Ezi-Slide system to cover large spans.
Components for this track system are the same as those for the Pro Plus tracks plus these speciality parts: Internal stop for moveable bed screen track, SC3 gantry joiner, Double Slider (see picture below), Pins & clips, Moveable Bedscreen End Cap Bracket GECB
Mactrac Curtain Changing Cassettes can be fitted to the Mactrac Ezi-Slide moveable bed screen track system.
Talk to us about what you need.
NZ patent no. 335686
Australian patent application no. 34024/00
Image
The Mactrac Pro Plus bed screen track system features a premium quality heavy duty (38mm x 20mm) aluminium track profile, which is compatible with systems containing Ezi-Slide & IV Tracks.
Image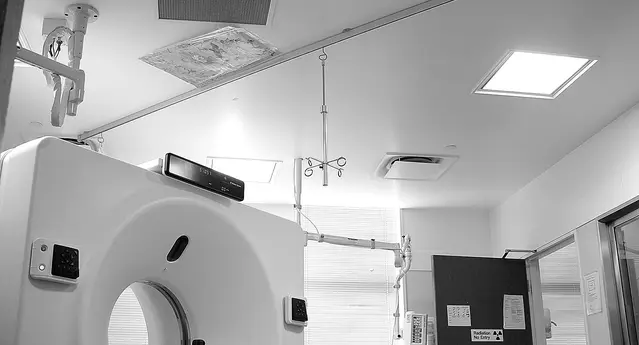 Intravenous equipment glides smoothly along Mactrac IV tracks, providing ultimate convenience and flexibility. Choose from straight or curved options.
Image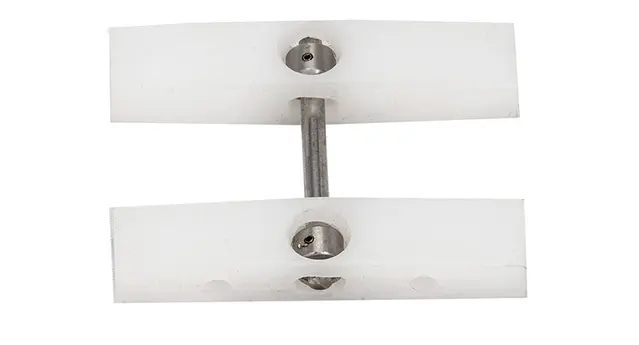 These track components allow tracks to smoothly glide along the Ezi-Slide tracks, changing the size of each curtained cubicle quickly and easily for the ultimate in spacial flexibility.