Functional and low maintenance tracks for your home or workplace
Mactrac's market-leading track systems are designed and manufactured in New Zealand using premium quality aluminium that is versatile and built to last.
Image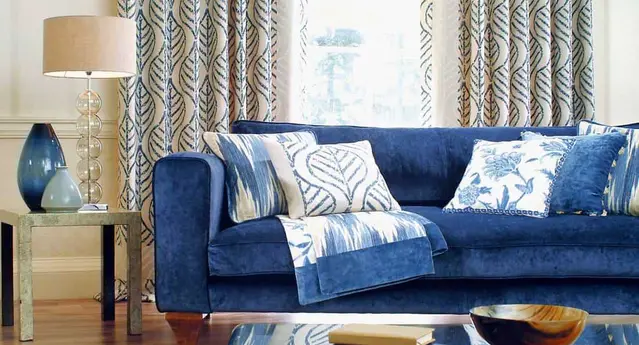 Choose from our range of single or double curtain tracks to suit the weight and opening style of your curtains. Hand or cord operated options. Ceiling or wall mounted options. Slimline, medium, or heavy-duty track options for different settings & curtain types.
Image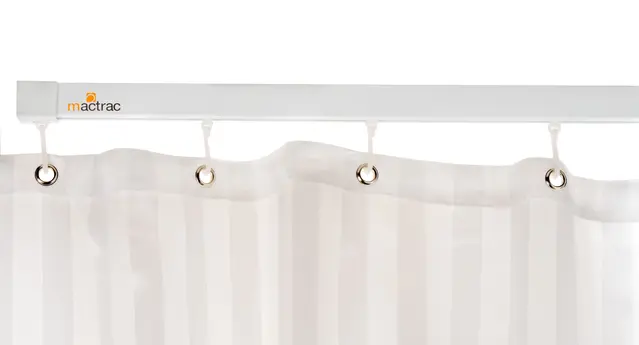 Smooth, durable, and elegant, our shower curtain tracks may be ordered off the shelf, or with custom bends to suit any shower or wetroom design. These tracks are commercial quality, with residential elegance.
Image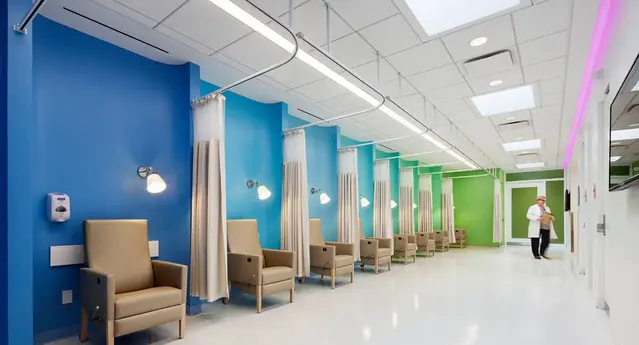 Durable, smooth & easy to change tracks for healthcare, stage, or cubicle curtains, healthcare IVs, or anything else that hangs & moves in sequence. Fixed or movable tracks to allow for instant customisation of your space.
Image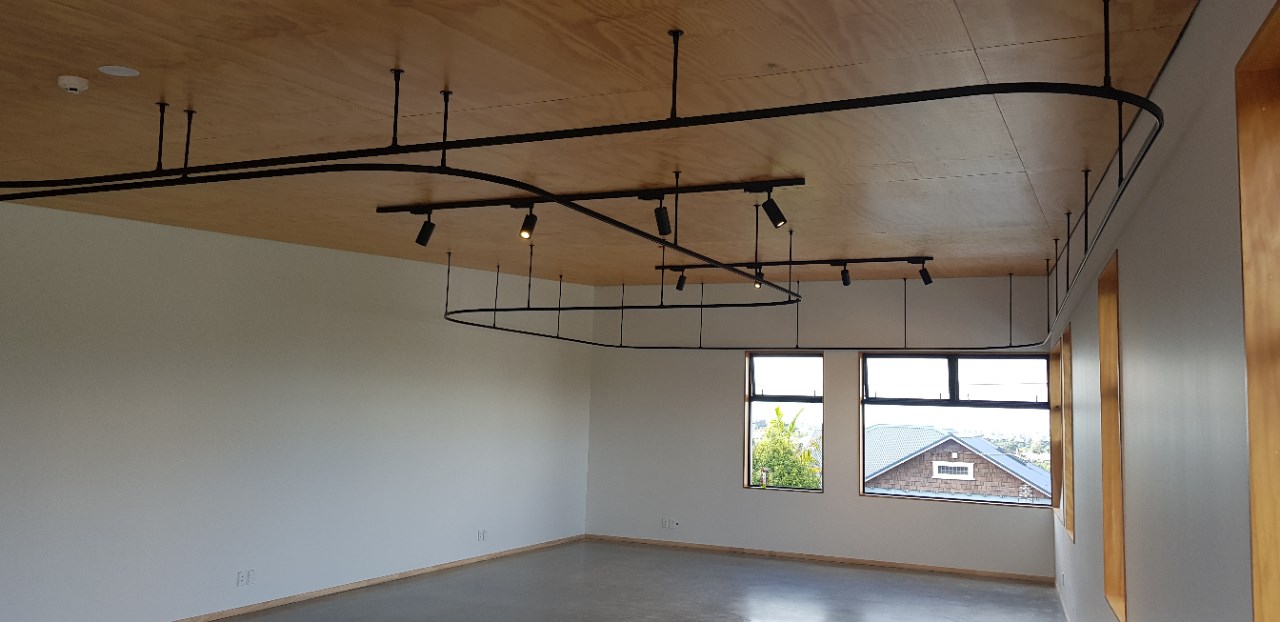 Custom Curvature & Length
We love a challenge, so get in touch with your specific requirements. Some of the spaces our customers have asked us to design and engineer custom-made tracks for include theatres; schools and halls; dividing large spaces; caravans, boats and buses; and wardrobes. Enjoy perfectly contoured tracks that glide smoothly and quietly, every time.
We can bend tracks to cater for most requirements. Talk to us about your specific needs and we can advise on options.